WWCR-db

UNCENSORED TRUTH SPOKEN HERE
World Wide ChristRadio is a worldwide uncensored Conservative Talk Radio outlet. We broadcast the TRUTH, 24 hours a day, 7 days a week, 365 days a year. This channel broadcasts in English, and supports TRUTH, Conservative Values and God's Will for our lives.
INFO WARS with Alex Jones everyday Noon to 5 PM Eastern Time
World Wide Christ Radio – WWCR-db

ChristRadio.com is a member of: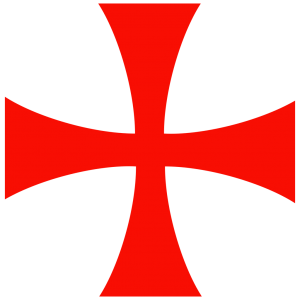 KTBN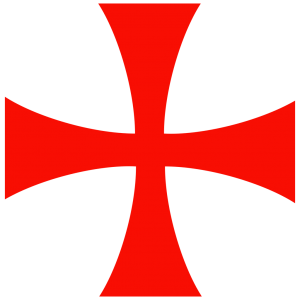 Broadcasting Network
TRUTH originates and ChristRadio uplinks programming from studios located in the United States of America, State of Florida.
Please listen, bring ChristRadio.com up in a tab and have our programming running in the background while surfing the internet or on Facebook. You can use your smart phone, Android/Apple, iPad/Tablet, PC, and even stream us in your car while driving down the highway.
Tell your friends to listen to: www.christradio.com
"Anyone – Anywhere" in the world with an Internet Connection can listen to ChristRadio.com
WWCR is solely OWNED and OPERATED by
Knights Templar O.S.M.T.J.I.
WE ARE SEEKING those who want to get involved with this new venture. ADVERTISING: If you or your company or organization would like to advertise, sponsor a show, or do a podcast, please contact the manager above. Very Reasonable Rates. No matter where YOU are in the world, if you want to get involved, Email us and let us stop censorship of the TRUTH. CHRIST RADIO is a "Truth Slinger" without corporate censorship. Listen often.
If YOU would like to volunteer to participate in this World Wide OutReach program, please email: manager@christradio.com

WWCR-db